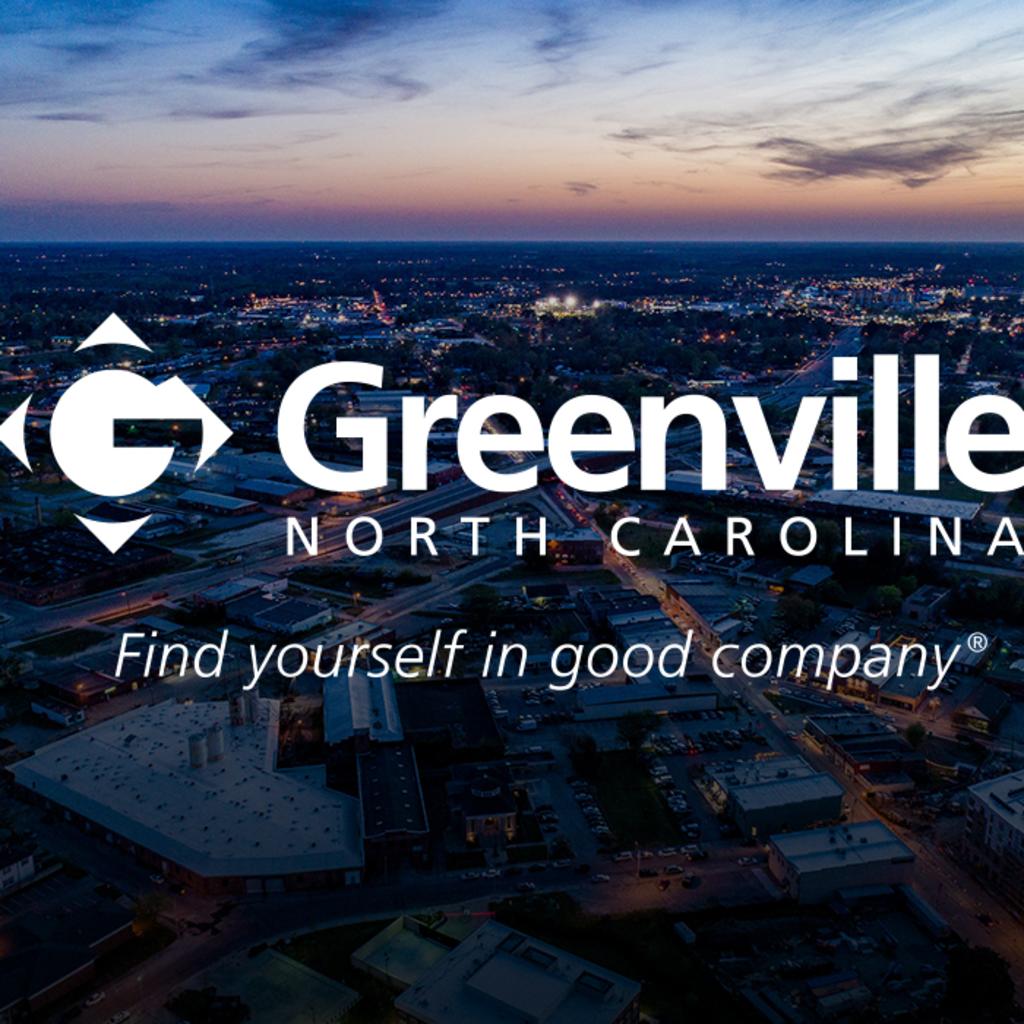 Winterville Christmas Parade
Location

Winterville Recreation Park Amphitheater

Address

332 Sylvania Street, Winterville , NC 28590
About

Presented By

Winterville Recreation Park Amphitheater

Dates

December 12, 2020

Time

10:00 AM to 11:30 AM

The 2020 Winterville Christmas Parade is Saturday, December 12th from 10:00 a.m. to 11:30 a.m. on Division Street at the Winterville Recreation Park. The 2020 parade will be a drive through (also referred to as reverse) parade format. Parade entries will be stationary and spectators will drive through the line-up to view.