Step right up and come out to enjoy the 103rd Pitt County Fair from September 19th - 24th! Every year residents from Pitt County and surrounding areas flock to the fairgrounds for a week of carnival fun! Stroll the midway and take in the twinkling lights, screams of joy, and the smell of mouth-watering treats.
The Fair features thrilling amusement rides, a children's barnyard, live entertainment, and an endless supply of classic fair food.

Photo Courtesy of Pitt County Fair
Entertainment Schedule:
Marye Amanda Daniels - 9/20 at 6pm
Solina Dance Productions - 9/22 at 6pm
 Right Turn Gospel Singing Group - 9/22 at 7pm
Kindred - 9/23 at 7pm
All shows are included with an entrance ticket
High Roller Antique Bikes, Carolina Helicopter Tours, and Mark Madden Antique Stage Coach & Rope Tricks will be happening throughout the week! 

Photo Courtesy of Aaron Hines, City of Greenville, NC
Entry Discount Days
Tuesday: $75 Carload Day, entry tickets, and wristbands for your entire car (up to 6 people) 
Tuesday: Daily Reflector Day, $2 off entry ticket with Daily Reflector Coupon
Wednesday: Senior Day, free entry for senior (55+) from 1-6pm
Thursday: College night, $2 off with student ID
Thursday: Special Needs Day for students K-12 with supervising teachers
Sunday: Church Bulletin Discount, $2 off entry with church bulletin  
Tickets are $10 at the door, but you can save and get early bird tickets online until September 19th at 8am.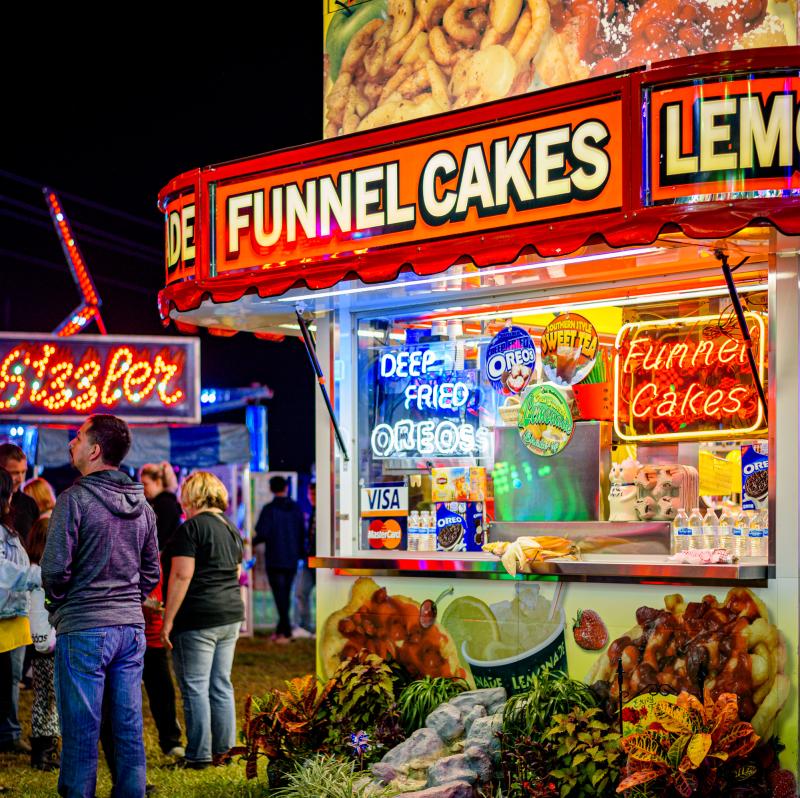 Photo courtesy of Aaron Hines, City of Greenville, NC
Gates will open on Tuesday at 5:30pm, Wednesday - Friday at 4pm, and Saturday - Sunday at 1pm! 
For the full Pitt County Fair schedule, click here