Meetings
With expansive meeting spaces, diverse restaurants and nightlife, more than 2,000 overnight rooms, and impeccable service, Greenville is an excellent and versatile location to host conventions, corporate events, trade shows, religious events, family reunions, and special interest shows. With our central location, impressive facilities, and matchless service, clients will find themselves in good company here in Greenville.
LOCATION
Greenville's positioning in Eastern North Carolina makes it a prime meeting location within the southern United States. We're just a short drive off I-95, and our central location between major cities such as Atlanta, DC, Miami and New York City makes us an ideal meeting location for regional events.
FACILITIES
Greenville has facilities and event space to cater to groups of any size. We are home to a variety of unique venues, hundreds of convenient rooms to accommodate your guests, and the Greenville Convention Center Campus which boasts over 91,000 square feet of flexible event space.
SERVICES
Greenville's level of service in planning and organizing events is unparalleled. Many of Greenville's complimentary convention services are simply unavailable in other areas, including an all-access pass to the area, which is comprised of special tours, events, festivals, and more that only locals could previously recognize.
MEETING EXPERTS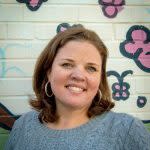 RACHEL WHITTEN, CMP
Vice President of Sales & Services
Phone: 252.329.4200 ext. 4244
Email: rachel@visitgreenvillenc.com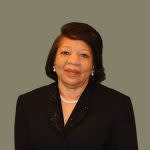 ETHELENE HARDY-STOVER
Convention Services Manager
Phone: 252-329-4200 ext. 4245
Email: ethelene@visitgreenvillenc.com