Visitor Center
The Greenville-Pitt County Convention & Visitors Bureau operates a Visitors Center located at 417 Cotanche Street Suite 100 across from the Fourth Street Parking Garage in the Uptown Greenville District. At the Visitors Center, you will find a wealth of information and friendly staff to help you discover the many reasons why Greenville-Pitt County is such a special place to visit, live, work, and play!
Stop by our offices and say hello!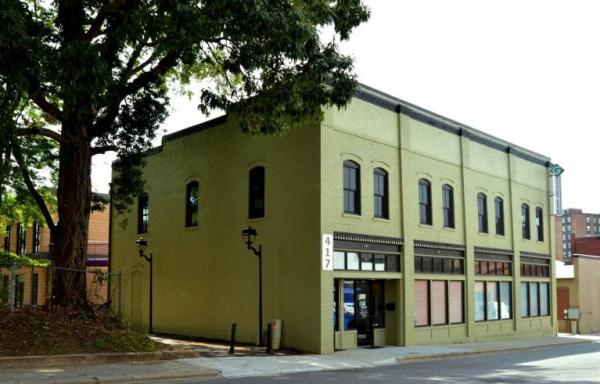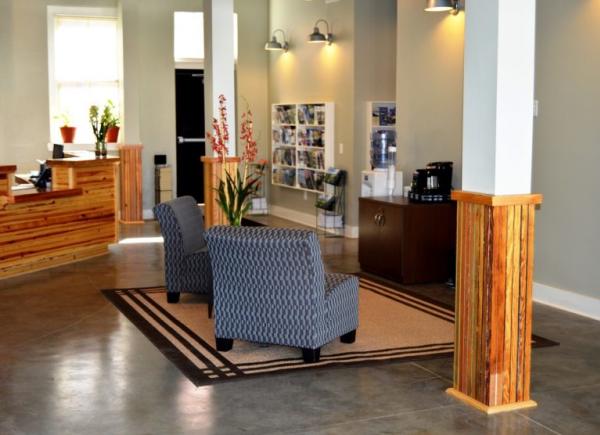 PARKING
Several complimentary 2-hour parking spots are available on the first level of the Fourth Street Parking Garage.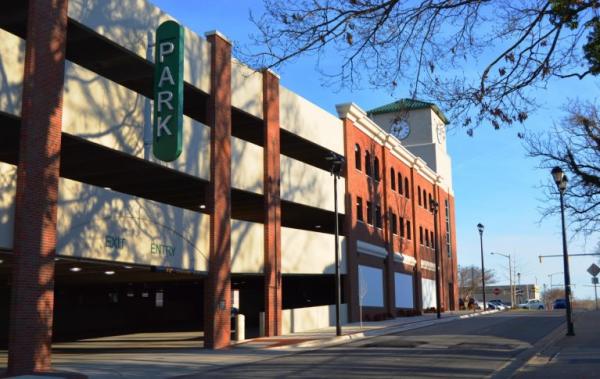 UPTOWN GREENVILLE DISTRICT PARKING MAP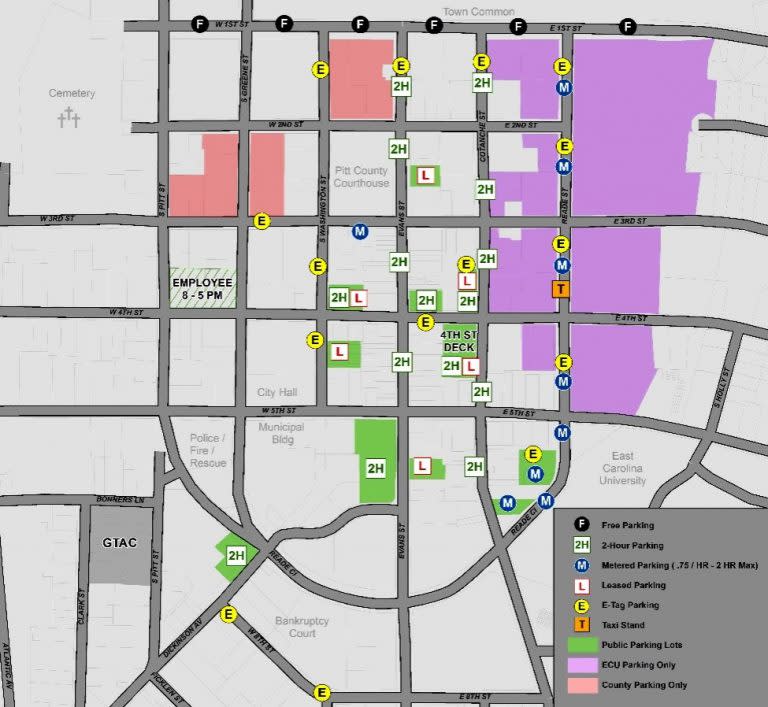 Directions & Transportation - Greenville-Pitt County Convention and Visitors Bureau
Greenville was once known as the "Queen City on the Tar," because of its location along...