About Us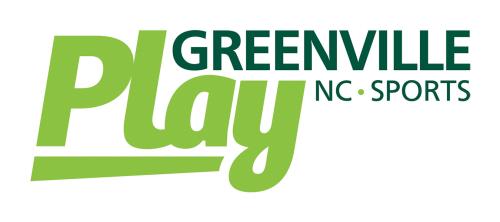 Greenville is growing a university-medical city, and a hub of educational, economic, and cultural activity in Eastern North Carolina. The City's Recreation & Parks Department maintains more than 25 parks and recreational facilities. Greenville and Pitt County are home to many parks, fields, and facilities that can accommodate athletic events across a wide variety of sports. Whether you're into baseball, basketball, tennis or even hockey, there are multiple options for your next event!
SIGN UP FOR OUR #GreenvilleNCSports Pitch e-newsletter FOR THE LATEST SPORTS NEWS!
The Play Greenville, NC staff is excited to help connect you with our local partners in Greenville...
Our Play Greenville, NC Sports advisory board is composed of individuals from around Greenville-Pitt...