National Beer Day is Friday, April 7, 2023, and here in Pitt County we take our local brews seriously. So here is your guide for National Beer Day 2023! 
Let's review some history as to why we have a National Beer Day. On April 7th, 1933 the Cullen-Harrison Act was signed, reversing the prohibition on selling beer. When President Franklin D. Roosevelt signed the legislation, he said the same thing many other Americans say at exactly 5pm, "I think now would be a good time for a beer". Even though this wasn't the official end of prohibition, people across the country celebrated by drinking 1.5 million barrels of beer. Now, Americans enjoy the day by having a pint (or two), and we think April 7th would be a good time for a beer at a Pitt County brewery! 
---
As we know, no place does beer like Pitt County. So for those who may not know them all, let's do a brewery round-up! In Pitt County we have 5 independent, local breweries to check out. Each of these breweries have their own unique culture, and are definitely worth a visit! Don't forget to follow these local businesses on social media to hear about upcoming events and new beer releases!

Pitt Street Brewing Company - 630 S Pitt Street, Greenville, NC
Pitt Street Brewing is a craft beer production facility and taproom located in the Dickinson Avenue District of Uptown. They produce 7-8 beers year round that will appeal to the average drinker, as well as a rotating selection of seasonal brews. Try a specialty brew such as the newly returned Thirsty Paddler (Raspberry Ale) at the bar, in the comfortable lounge area, or outside in the two dog-friendly beer gardens! Hungry? Feel free to order or bring food from area restaurants, Amante Tacos + Spirits event delivers via golf cart!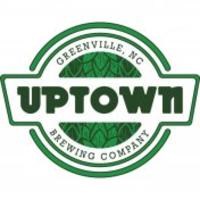 Uptown Brewing Company - 417 Evans Street, Greenville, NC
A local hotspot since 2017! Uptown Brewing is a craft brewery located in the heart of the Uptown District. With over 10 beers on tap that are all produced in house, there is sure to be several beers here that are worth coming back for. Enjoy a beer such as the Dominion of Duality (Black IPA) or the Lost Gold (Blonde Ale) while admiring the beautifully restored 90-year-old building that Uptown Brewing lives in, with a view of the brew floor from anywhere you sit.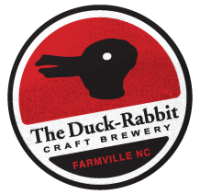 Duck-Rabbit Craft Brewery - 4519 W Pine Street, Farmville, NC
Duck Rabbit Brewery has been open since 2004, and is Pitt County's first brewery! As a dark beer specialty brewery, you can try a variety of dark brews here, such as their award winning Milk Stout or Amber Ale. There are 5 year round beer varieties available, as well as a selection of specialty beers that are available for a limited time. Enjoy a beer in their intimate indoor taproom or spacious outdoor section!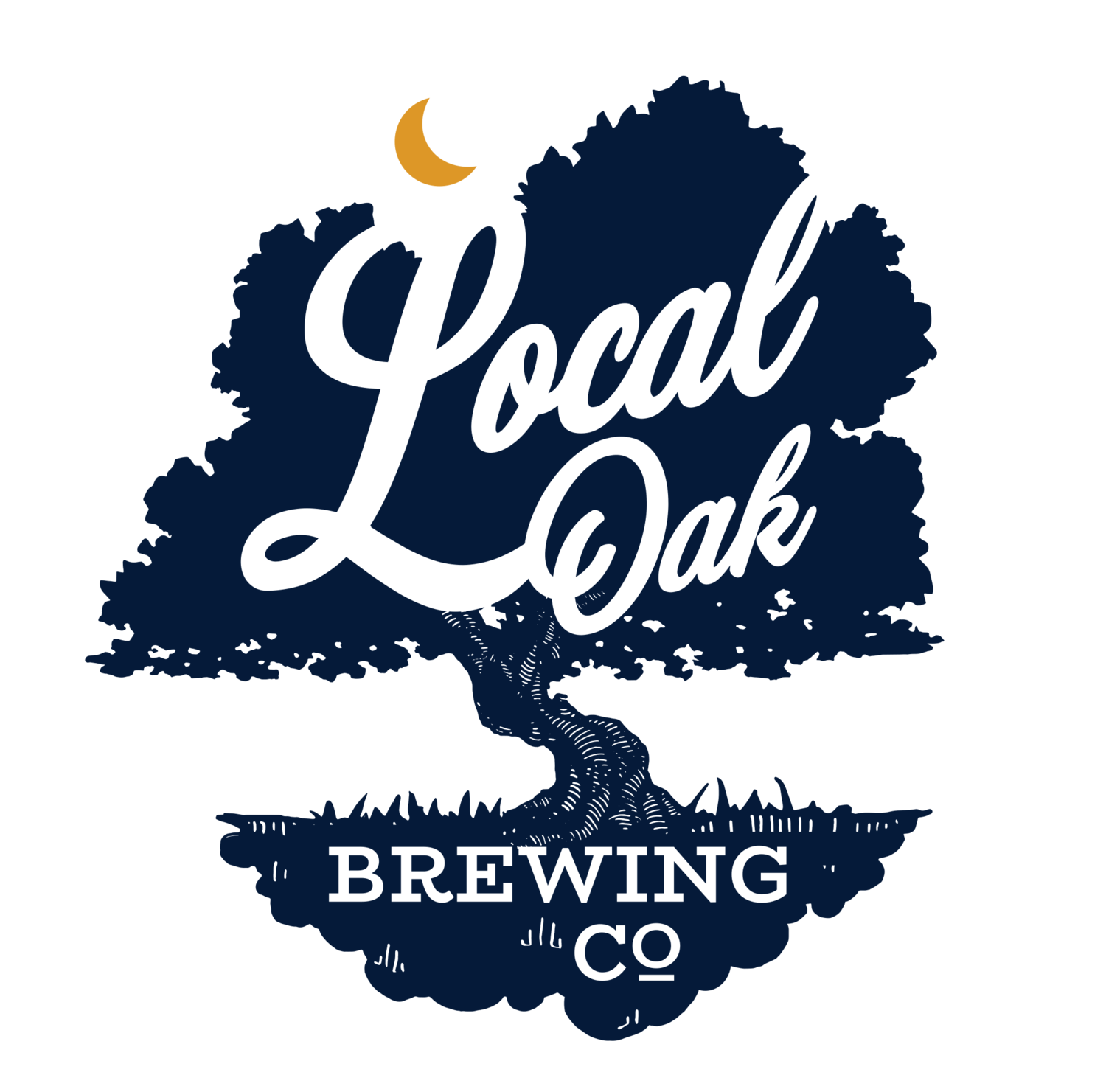 Local Oak Brewing Company - 2564 Railroad Street, Winterville, NC
Local Oak is a nano brewery with a beautiful and spacious outdoor beer garden beautifully shaded by a large historic oak tree in Downtown Winterville. They produce several craft beers, currently with 8 selections on tap. A highly rated option is their Prince of WHALES (Golden Ale)! Local Oak is a 100% family-owned brewery that has been serving the community since 2019, and this "purposely small" brewery is definitely worth a visit.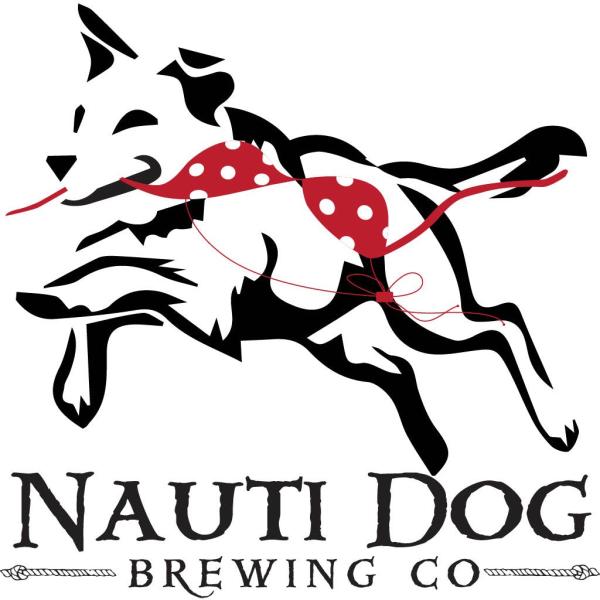 Nauti Dog Brewing Company - 210 Main Street, Winterville, NC
This dog-friendly brewery in Winterville has a mission to serve the best craft beer they can make, while standing behind their beliefs and values to give back to local communities. With 10 brewed-in-house beers on draft, you can try a range of beers such as the Kilt Lifter (Irish Ale) or Liberation Joose (IPA)! They have it all, from strong to easy, dark to light, and clear to hazy! The website says it best, "It's simple, we serve great beer! And we love dogs!"
---
These establishments are not breweries, but still deserve an honorable mention (and you should totally check them out)
Jarvis Street Bottle Shop - 211-106 S. Jarvis Street, Greenville, NC
A local hub in ECU's Grid neighborhood for people to experience and enjoy craft beers, wine and entertainment. They try to expand their selection daily, while focusing on local breweries (standard domestic beers are also available)
Mpourium - 814 Dickinson Avenue, Greenville, NC
Mpourium is a craft beer and wine bottle shop with 52 self-pour taps! Enjoy beverages inside or outside on the patio with a great view of Dickinson Avenue!
Tapped - 650 Firetower Rd Suite N , Greenville, NC
This local taproom offers a premiere selection of craft brews for consumption on and off-site. Featuring 20 draft beers for flights, pints, & growlers, along with 200+ cans, bottles, bombers, and more!
---
Make sure to tag @visitgreenvillenc and use #visitgreenvillenc on National Beer Day so we can follow along and share your experience on our social media accounts!