For over 30 years the Ayden Collard Festival has been a fall regional staple and this year is no different! Traditionally held the week after Labor Day, this year the festival will be September 7-9. 
Enjoy festival events such as the Collard Eating Contest, or one of the biggest parades in North Carolina, featuring over 100 floats! This year's festival will have line dancing, Imagine Circus demonstrations, a traditional Mexican dance group, and more! 
To view the full schedule of events, click here.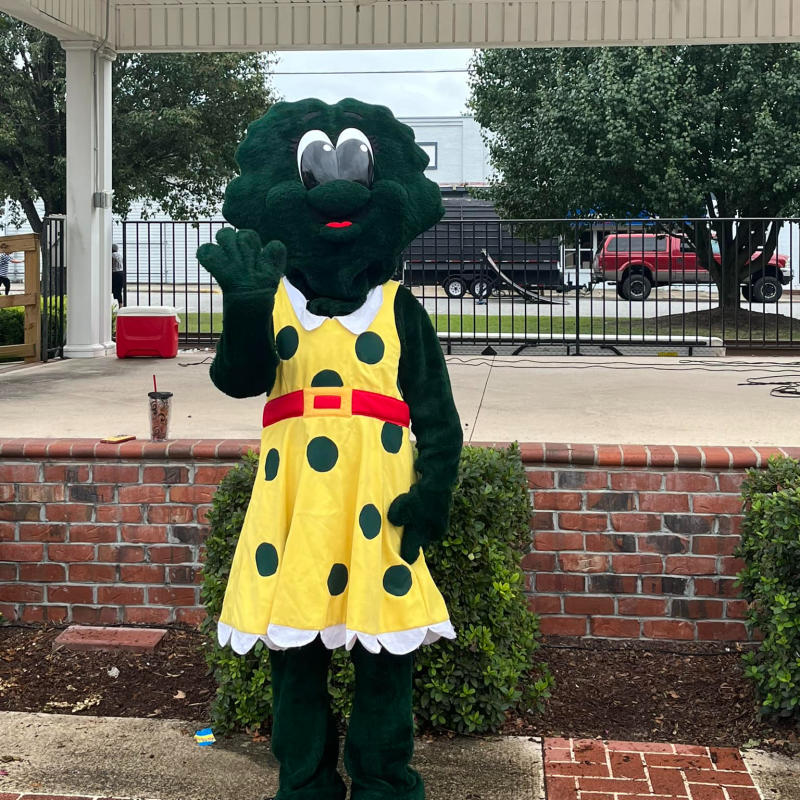 Parade
The parade is a crowd favorite event for this festival! Boasting one of the largest parades in NC, there are over 100 entries from floats, classic cars, marching bands, and more! The parade will be 10am - 11:30am on Saturday! Beginning at the Ayden Middle School, the parade then travels east along Third Street, turning north on West Avenue, then West on Second Street, returning back to the school at the end! 
Collard Eating Contest
This iconic event is happening at 2pm on Saturday, September 9th at the West Avenue Stage. There will be 16 contestants for both the male and female categories, and the winner of each will receive $100! Contestants will be eating 1lb of Bum's Collards in half an hour, and the first to finish, and keep it down, wins! 
Carnival Ride Schedule
Thursday: 5pm - 10pm *wristband night*
Friday: 5pm - 10pm
Saturday 11am - 10pm

Art Show
The 14th Annual Art Show will be located at the Ayden Community Building this year! One of the Collard Festival's top attractions, with free entry as well! Be sure to swing by to admire the local art!
If you are an artist, consider entering the art show and filling out an application, online or printed, and have your art seen at one of the Collard Festival's most popular attractions! If you print your application, bring it with your art to the Ayden Community Building on August 27th or 28th! 
Art Show Schedule 
Tuesday: 9:30am - 6:00pm
Wednesday: 9:30am - 6pm
Thursday: 9:30am - 4:00pm
Friday: 9:30am - 6:00pm
Saturday: 12:00pm - 6:00pm
Photos Courtesy of Ayden Collard Festival