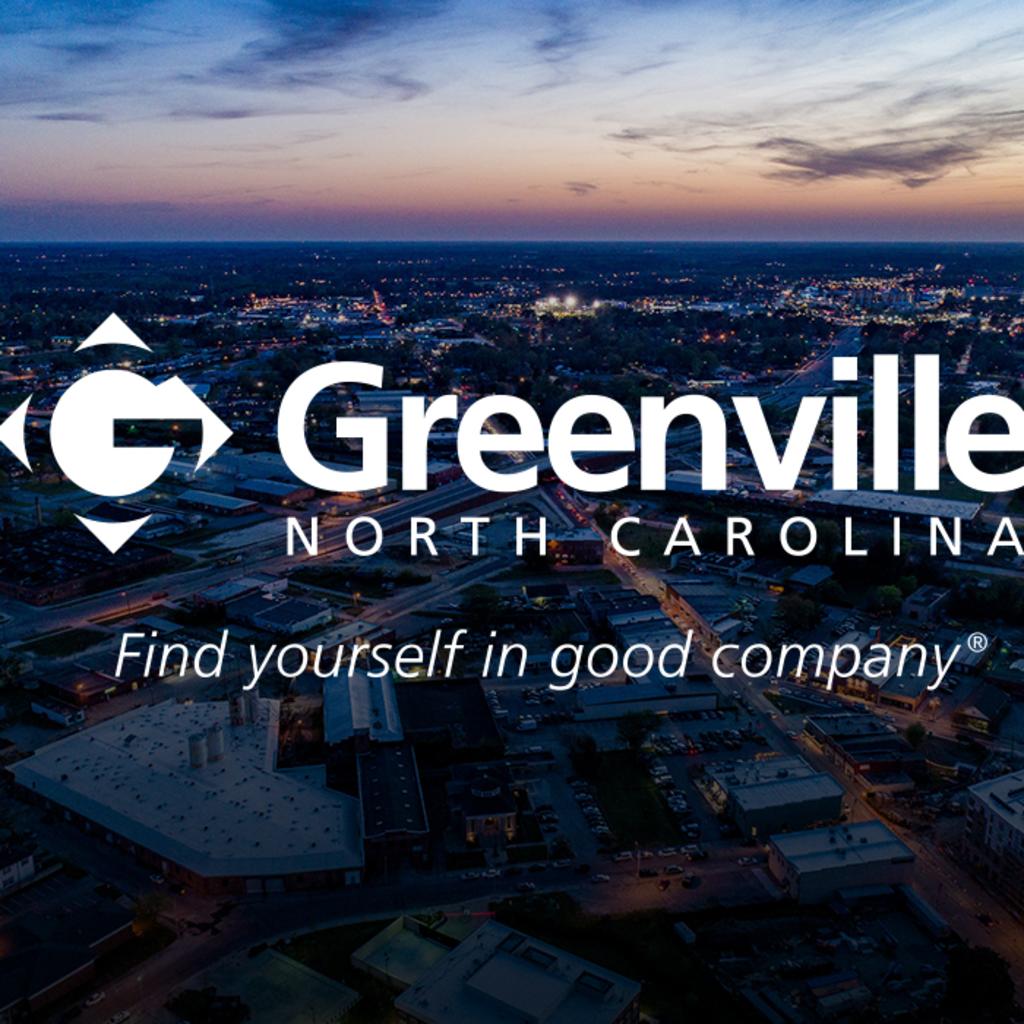 Ledonia Wright Cultural Center
ADDRESS

Bloxton House East Carolina University,
About

The Ledonia Wright Center at East Carolina University serves as a facility for research and educational programming, providing for specialized diversity and social justice to allow students to become more confident and culturally aware global citizens. The LWCC provides support for African/African-American, Asian, Latino, Native American, and Pacific Islander cultural programming and services. The LWCC is also repository for the ECU's collection of African and African-American art.