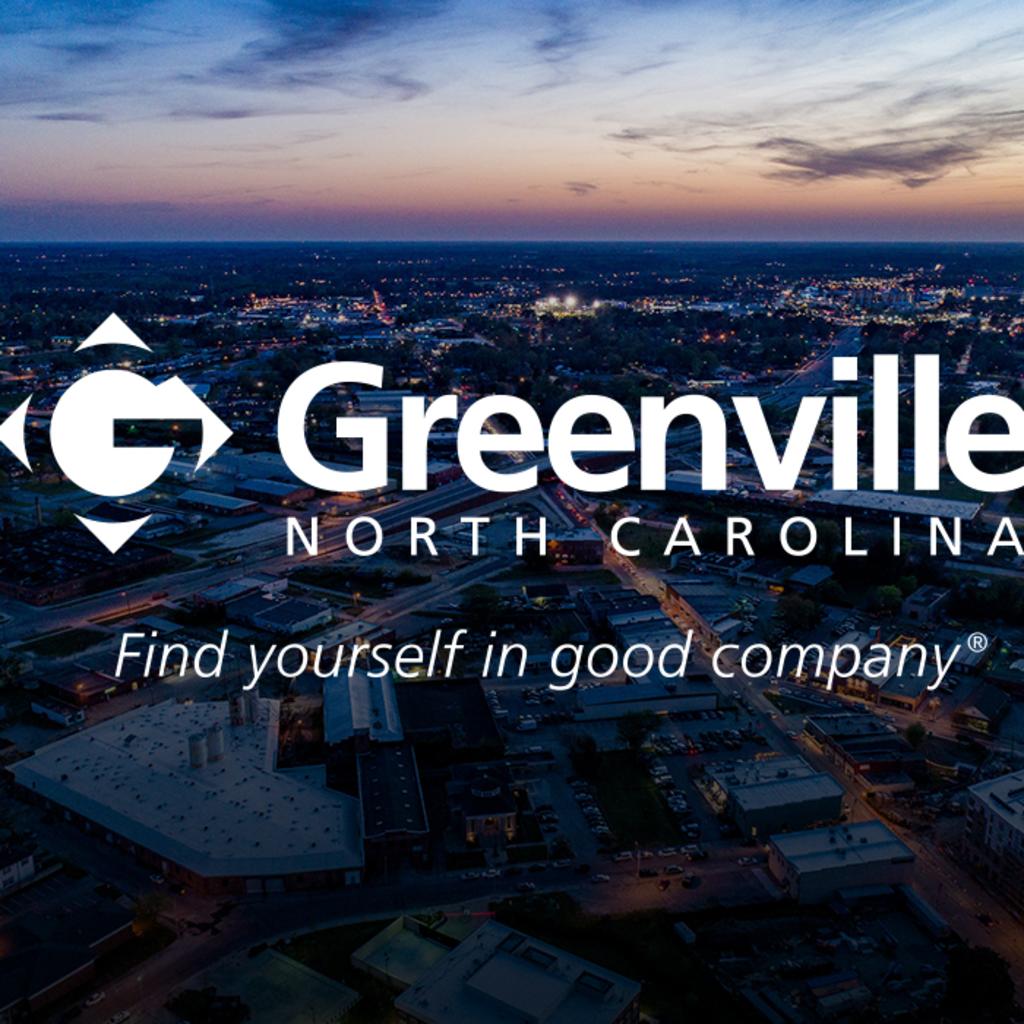 Wellington B. Gray Gallery
ADDRESS

East Carolina University Jenkins Fine Art Center,
About

The Gray Gallery provides educational opportunities for students and the community through six to eight annual exhibitions, arts events, and many lectures by artists and curators, and numerous symposia and lectures by visiting artists and curators. Their collection includes western and central African art, Baltic ceramics, the Dwight M. Holland collection, contemporary ceramics, and a suite of Larry Rivers prints.