Put some pep in your step and break out of your daily routine this summer! Our community is filled with multiple affordable and accessible activities for you and your crew! Here is a list of 6 ways you can make the most of this summer in Pitt County without breaking the bank! 
Relax on the Greenville Greenway
Take a leisurely walk, run, or bike along our beautiful 9 mile greenway. This hop-on-hop-off trail is the perfect city oasis for a quick stroll with friends or with a 4-legged friend. Starting at Town Common, the greenway winds through "The Grid" university neighborhood, the newly renovated off-leash dog park, Green Springs Park, Elm Street Park, and College Hill along the campus of East Carolina University.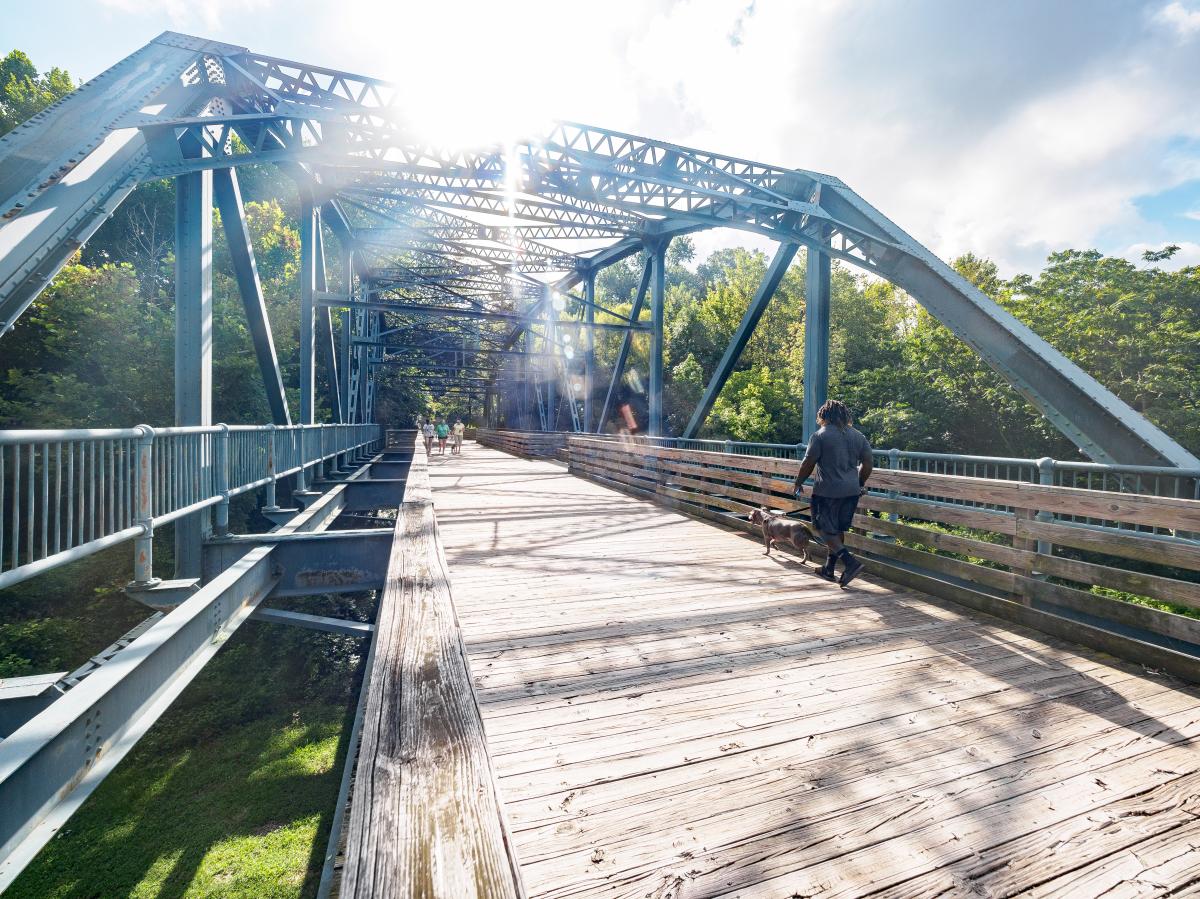 ​Explore the Arts
Take in the local art scene at the Greenville Museum of Art and Emerge Gallery & Art Center. Both of these are located in Uptown, and foster the creative spirit that is unique to our area. 
Emerge Gallery & Art Center is an amazing location with 3 galleries, with 2 of them on a monthly rotation to showcase local talent. Emerge also hosts free events, such as the African American Music Series on the second Friday of each month, or Paint in the Park, a bi-annual event at Town Common where the community comes together to paint in the fresh air and sunshine.
The Greenville Museum of Art is an anchor in our arts community, and  free to the public. This July and August, their two main galleries are undergoing renovations and will be closed, but the rest of the museum's permanent collection galleries, gift shop, and summer camps remain open to visitors!   
Notice: The West Wing & Commons Galleries will be CLOSED during the months of July and August to undergo renovations. We apologize for any inconvenience this may cause. The rest of the museum will be open and free to visit! For questions, email us or call (252) 758-1946. The museum will also be CLOSED from July 2-10, and will resume regular operating hours on July 11.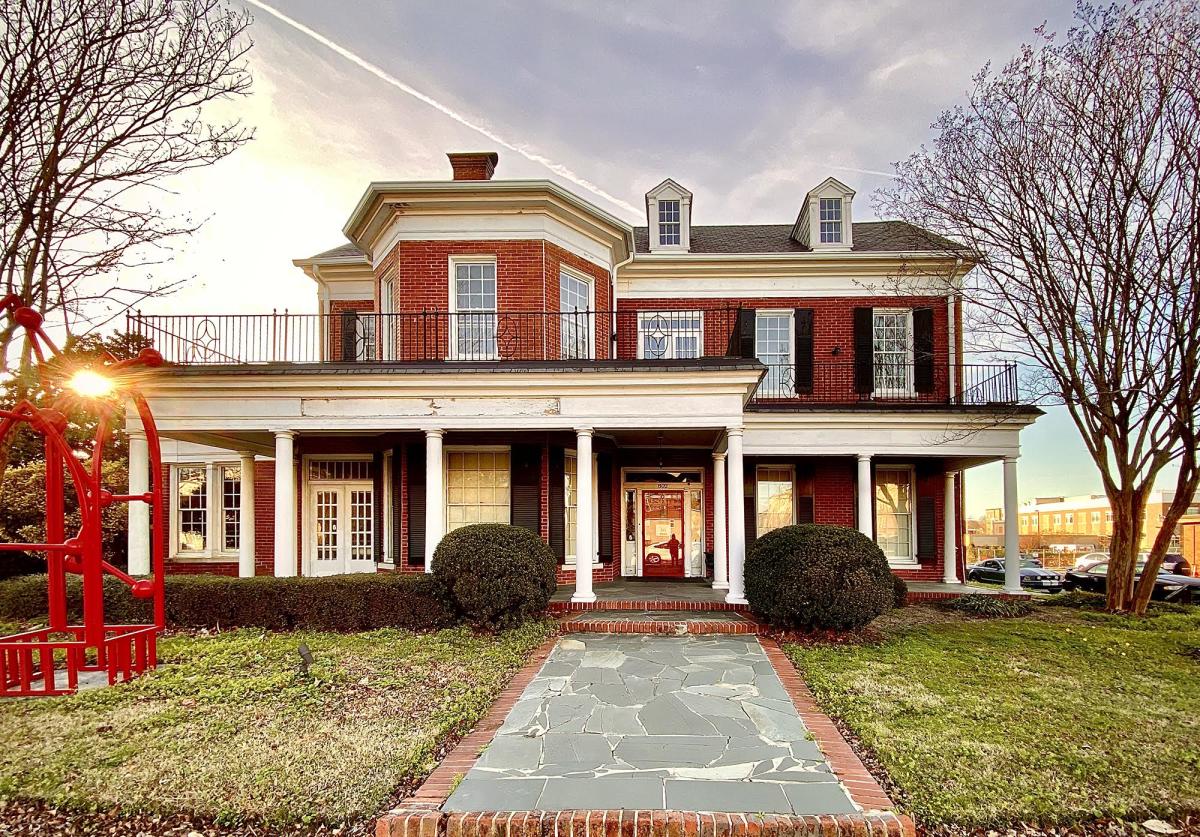 Get Wild About Wildwood Park
Wildwood Park is a beautiful 365 acre park with the capability to entertain everybody! This park has a sandy beach, an accessible dock and kayak launch spots, and more! Recent updates to this park features a brand new pump track and BMX course, walking trails, visitor center with bathrooms, and a fun new playground. Connect with on-site Riverside Recreation to rent paddle boards, kayaks, or paddle boats to cool off on the stunning Tar River.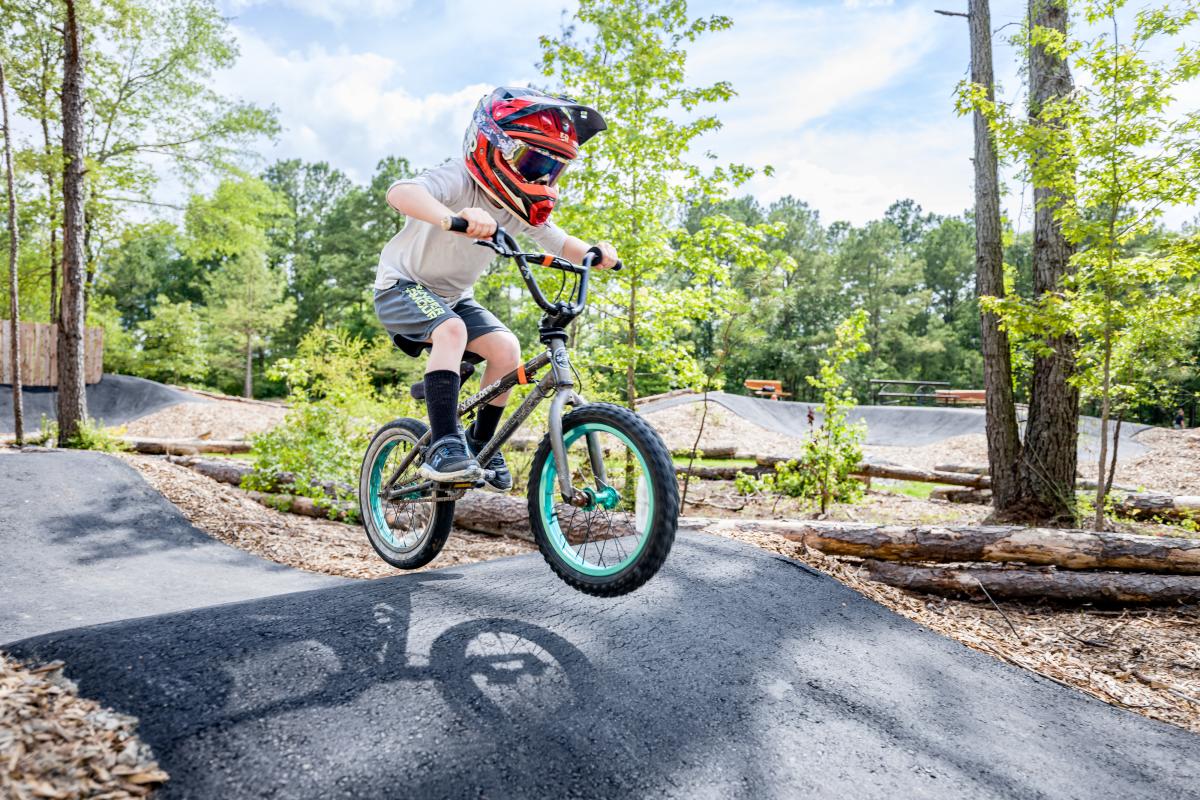 Live Music
Enjoy free live music and movie events all over the county! These family friendly events showcase a variety of genres at several unique venues. You can find more information here.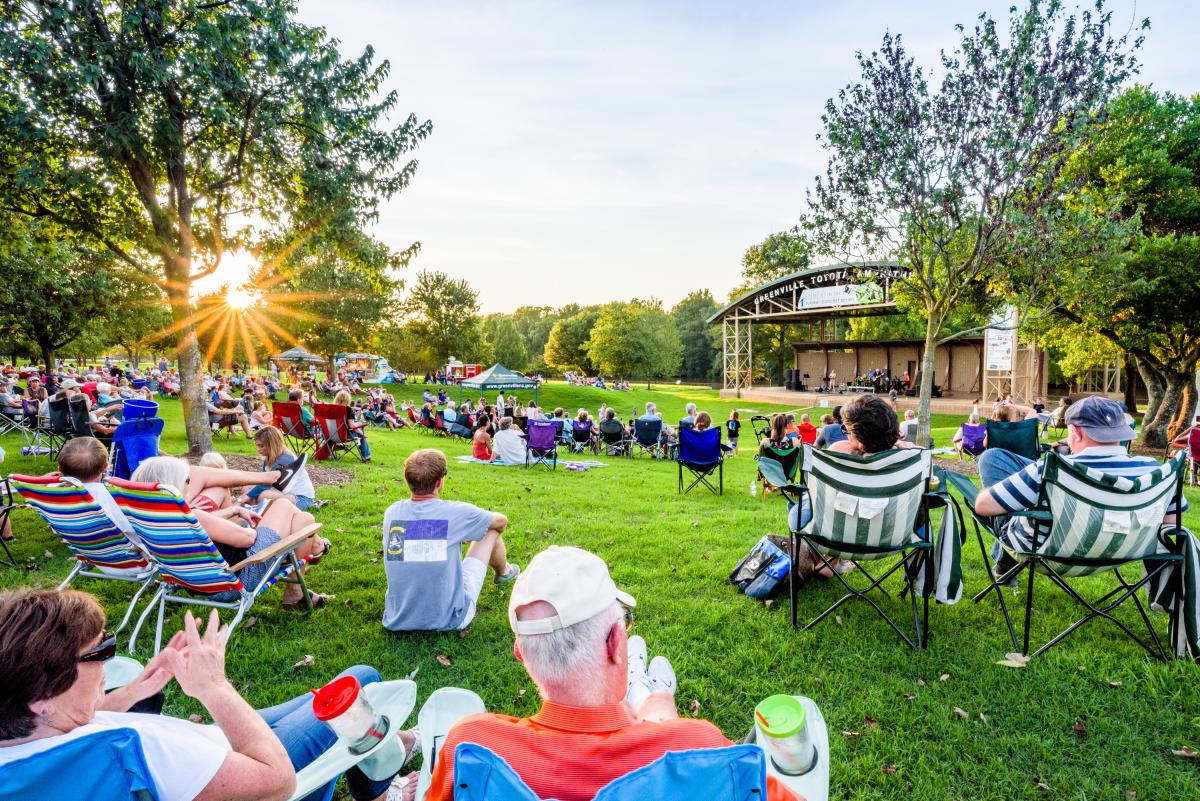 Outdoor Sports
Enjoy the variety of public activities available at the parks we have throughout the area! Serve up at the 3 tennis courts and 8 pickleball courts at Elm Street Park or try your hand at disc golf at one of the numerous courses we have in the area!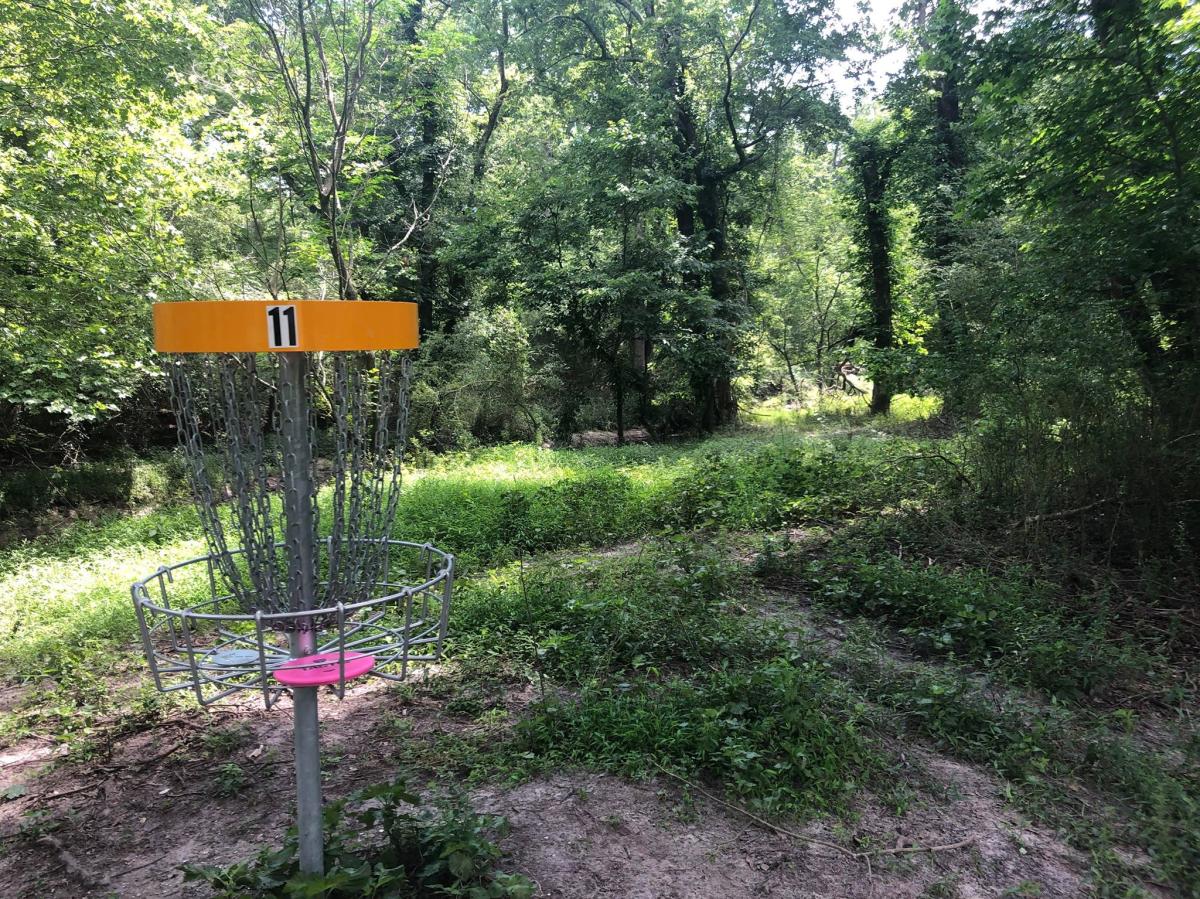 Photos courtesy of Aaron Hines | City of Greenville, NC